Carpet Cleaning in New Hyde Park
UCM Carpet Cleaning New Hyde Park is a New York State recognized cleaning service provider authorized to carry out carpet cleaning, upholstery cleaning, along with water damage restoration, mold inspection, and professional mold remediation services.
Locally based, our team of cleaning technicians is available on call 7 days a week with emergency services also readily available. Before any service is carried out a full evaluation of the problem areas and the expected results will be discussed and agreed upon by you and the technician so as to avoid any misunderstandings.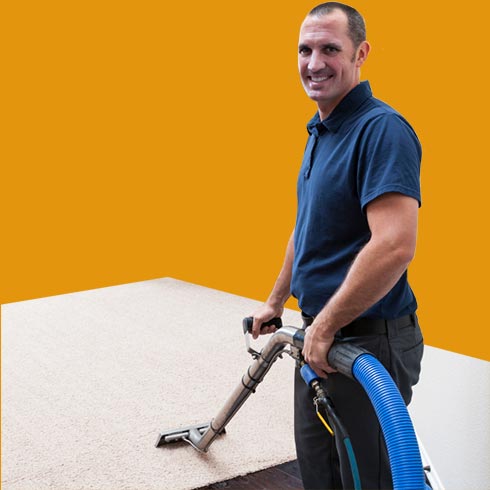 We cater to commercial and residential spaces
The many health hazards associated with soiled carpets and air ducts are relevant for both the home and the office. It is obvious why removing bacteria and pathogens from your home would be to your benefit.
There are, however, other advantages to carpet cleaning as well. A freshly cleaned carpet with beautifully vacuum lines creates a feeling of calm and harmony. In a living room, this could encourage the whole family to sit together over a movie. In an office, employees might be more inclined to stay those few extra minutes. A newly rejuvenated place often leads to these and many other favorable but perhaps unnoticed side effects.